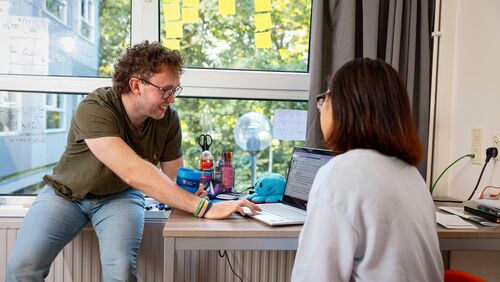 24/7 online via My SSH&
Submitting a repair request or paying your rent online. You can do this via My SSH&. Please log in with your emailaddress and password. It will only take a few minutes to submit a request.
Log in My SSH&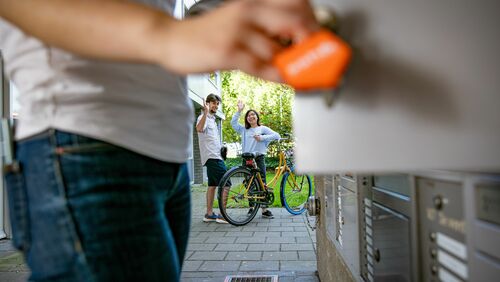 Telephone number & email address
On working days you can reach us from 9 am till 4.30 pm at telephone number 024 – 359 49 39 or infosshnnl. for all your questions. We do our utmost best to answer your question within 2 working days.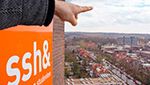 Address head office
Laan van Scheut 4
6525 EM Nijmegen
Postbus 1175
6501 BD Nijmegen